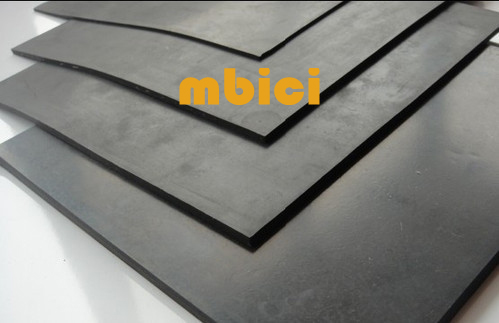 RUBBER SHEET..
Rubber sheet is a sheet made of rubber or cloth coated with rubber. There is a wide variety of rubber sheets in the market and finding the most appropriate one is often a tough task. ... Today rubber sheets are available in the market, in various designs and specifications.
As our MBICI unit develops all types of special belts to suit the needs of every type of industries such as textiles, paper mill etc., we have been committed to not to bound within the limited periphery of only trading rubber belts but we have enlarged our vision to develop special rubber belts for almost all industries in corporation with our effort for efficient economical packages. So that it would become most of the manufacturing units' cup of tea.
The BPM GOLD quality rubber belts range has been evolved and manufactured in our industry. It's the authenticity of our experienced and industrious apprentice that such a big
range of is
possibly and diligently invented to reach the customized as well as speculated choice of our clients in regard to rubber belts.
MBICI Range

Our Rubber sheet is comprised of the given range:

Pure rubber sheeting

Hygienic sheets

Pulley lagging sheet

Food grade sheet

Packing sheet